Regular price
Rs. 1,399.00
Regular price
Rs. 5,499.00
Sale price
Rs. 1,399.00
Unit price
per
Sale
Sold out
B2G3 - Buy 2 Get 3 Free
B3G5 - Buy 3 Get 2 Free
B5G5 - Buy 5 Get 5 Free
Products are usually delivered in 5-7 days.
View full details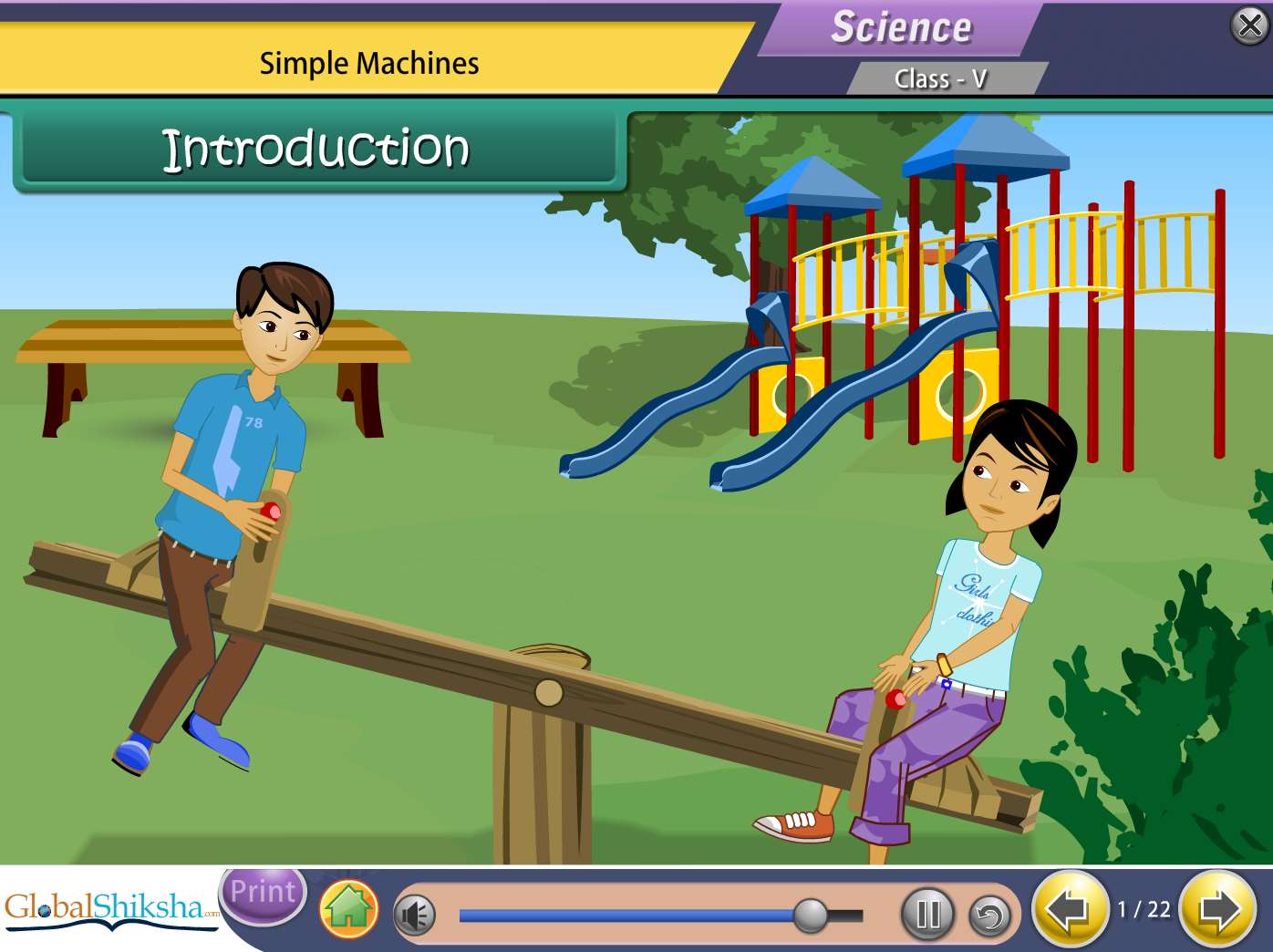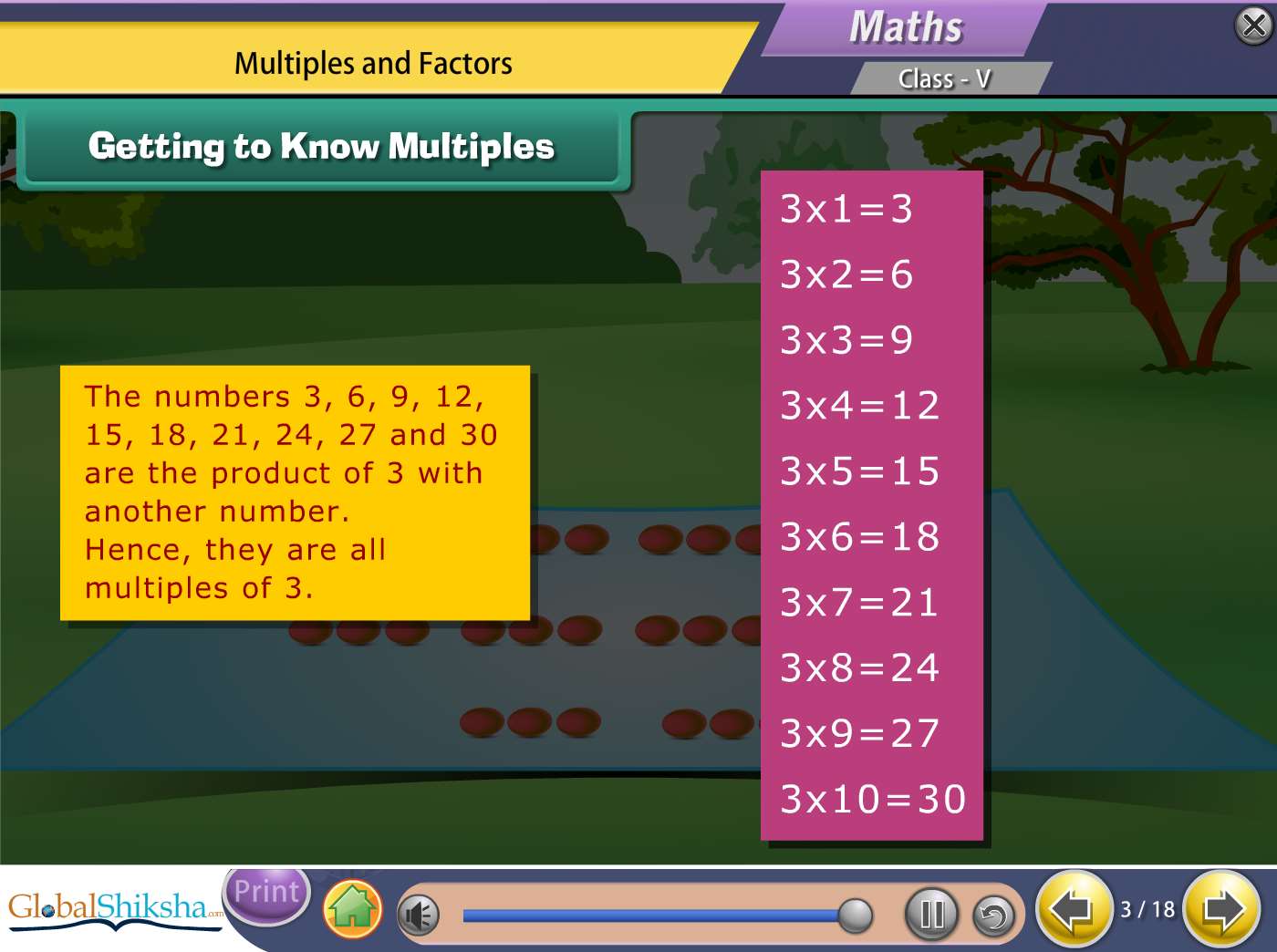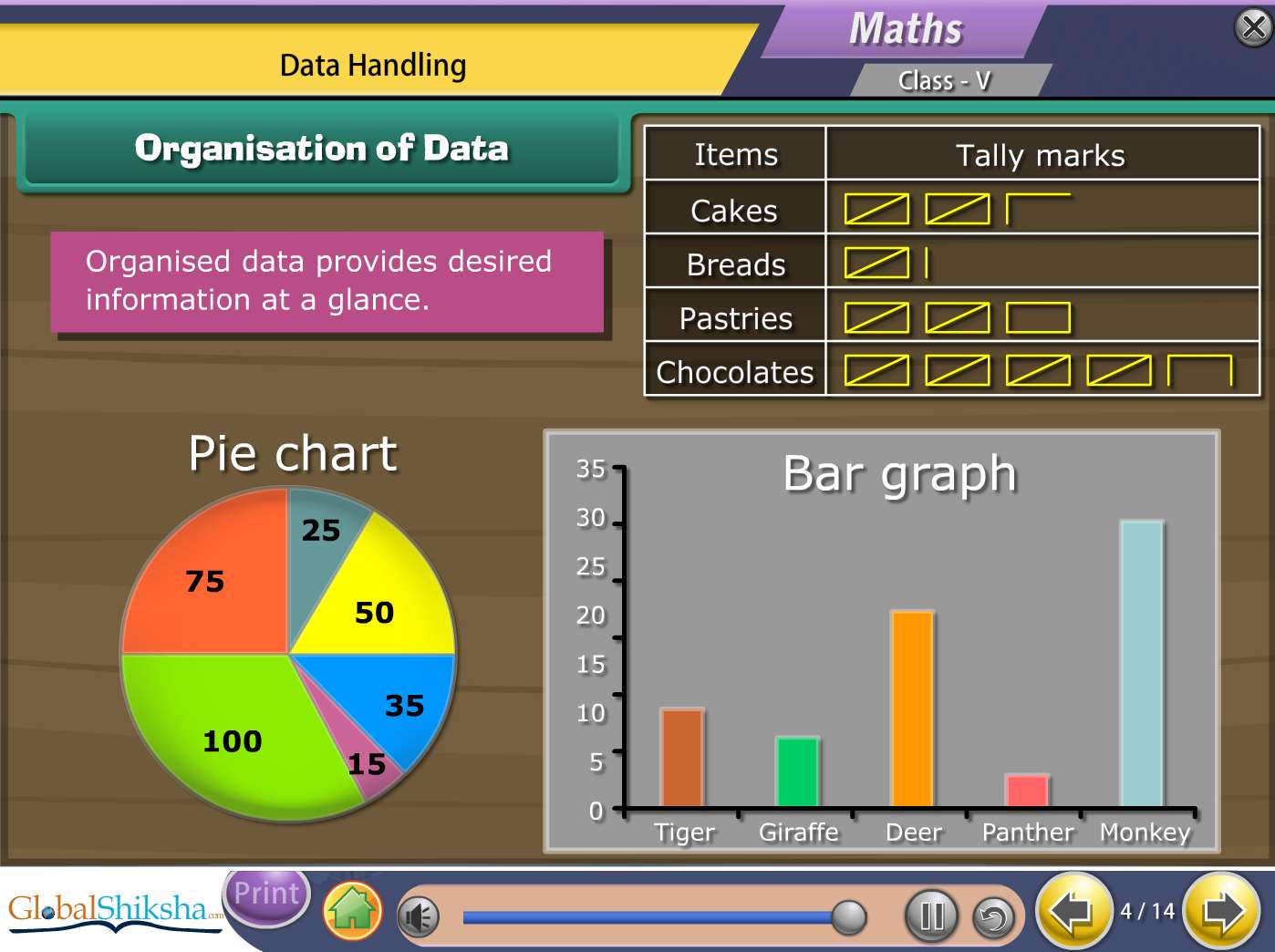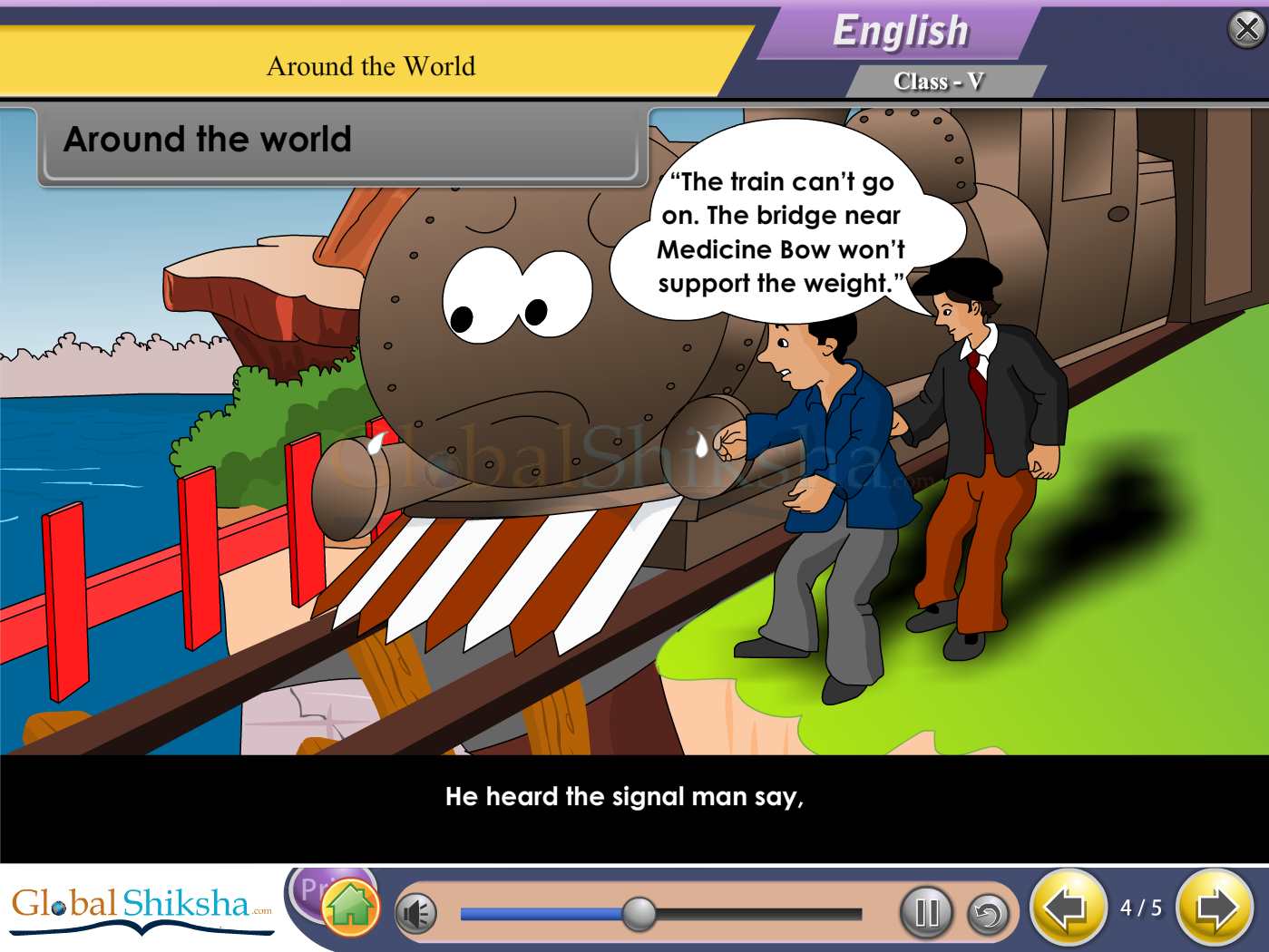 GlobalShiksha offers high quality interactive animated digital content for classes from Kindergarten to 12th for NCERT board. The self-study content will give students the experience of real time teacher-student interaction. Rich animation, topic-wise activities and assessments, and concepts recap will help students develop sound understanding of the subject. Content has been developed by experienced subject matter experts from the industry.
The digital content has inbuilt assessment questions on every concept. Students can practice those questions and their scores will be recorded and visible. This feature helps in tracking students' performances.
Class 5 Maths, Science and English Syllabus :
| | | |
| --- | --- | --- |
| Science Topics : | Maths Topics : | English Topics : |
| Super Senses | The fish Tale | Around the world |
| A Snake Charmer's Story | Shapes and Angles | Bamboo curry |
| From Tasting to Digesting | How Many Squares? | Class discussion |
| Mangoes Round the Year | Chapter Parts and Wholes | Crying |
| Seeds and Seeds | Chapter Does it Look the Same? | Flying together |
| Every Drop Counts | Chapter Be My Multiple, I'll be Your Factor | Gullivers travels |
| Experiments with Water | Chapter Can You See the Pattern? | Ice-cream man |
| A Treat for Mosquitoes | Chapter Mapping Your Way | Malu bhalu |
| Up You Go! | Chapter Boxes and Sketches | My elder brother |
| Walls Tell Stories | Tenths and Hundredths | My shadow |
| Sunita in Space | Area and its Boundary | Nobodys friend |
| What if it Finishes…? | Smart Charts | Rip van winkle |
| A Shelter so High! | Ways to Multiply and Divide | Robinson crusoe |
| When the Earth Shook! | How Big? How Heavy? | Sing a song of people |
| Blow Hot, Blow Cold | | Team work |
| Who will do this Work? | | The lazy frog |
| Across the Wall | | The little bully |
| No Place for Us? | | The talkative barber |
| A Seed tells a Farmer's Story | | Topsy-turvy land |
| Whose Forests? | | Who will be ningthou |
| Like Father,Like Daughter | | Wonderful waste! |
| On the Move Again | | |
Frequently Asked Questions
Yes, if your child is in classes KG to XII you should definitely order this kit. This will engage your child with high quality interactive, engaging videos in form of 2D & 3D animations.
Animated Videos consists of rich animations, topic wise assessments, engaging video lessons and recap concepts which will help children to develop a clear understanding of the topic.
The videos are curated to cover ICSE, CBSE and all the state boards.
Not necessarily, our videos are designed for independent learning.
We provide 1000+ animated videos, assessments for each topic, interactive lessons and much more valid for a whole year.
The content can be accessed via Desktop or Laptop.
The validity of the content is for 1 year.
Duration of the course is for the whole year however you can do quick revision within 2-3 days.
We do not have a refund policy but you can always contact our customer support team for any queries or replacement.
We accept all modes of payment including online payment (debit card/credit card/netbanking/UPI), Paytm and Google Pay.
Yes we provide cash-on-delivery option.
The product will be delivered within 3-7 working days.
Yes. We follow all the standard guidelines and instructions to deliver the product safely to you.