Regular price
Rs. 1,399.00
Regular price
Rs. 5,499.00
Sale price
Rs. 1,399.00
Unit price
per
Sale
Sold out
B2G3 - Buy 2 Get 3 Free
B3G5 - Buy 3 Get 2 Free
B5G5 - Buy 5 Get 5 Free
Products are usually delivered in 5-7 days.
View full details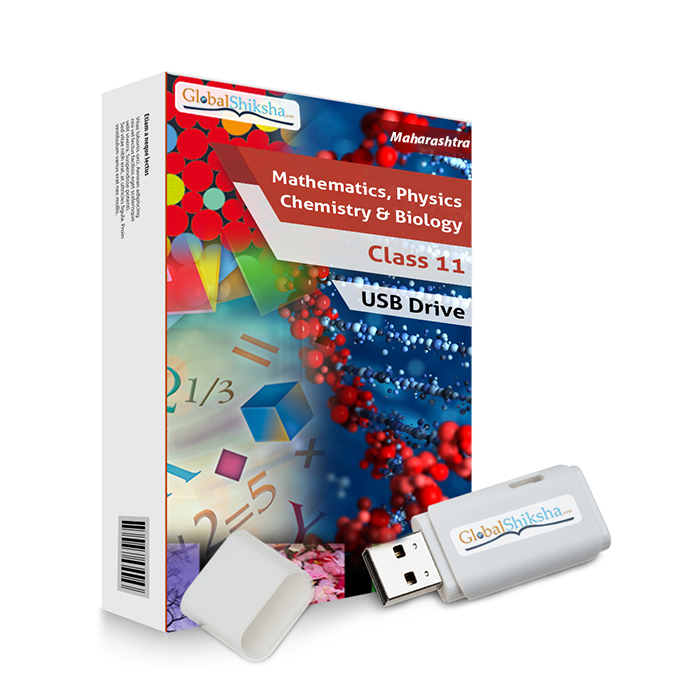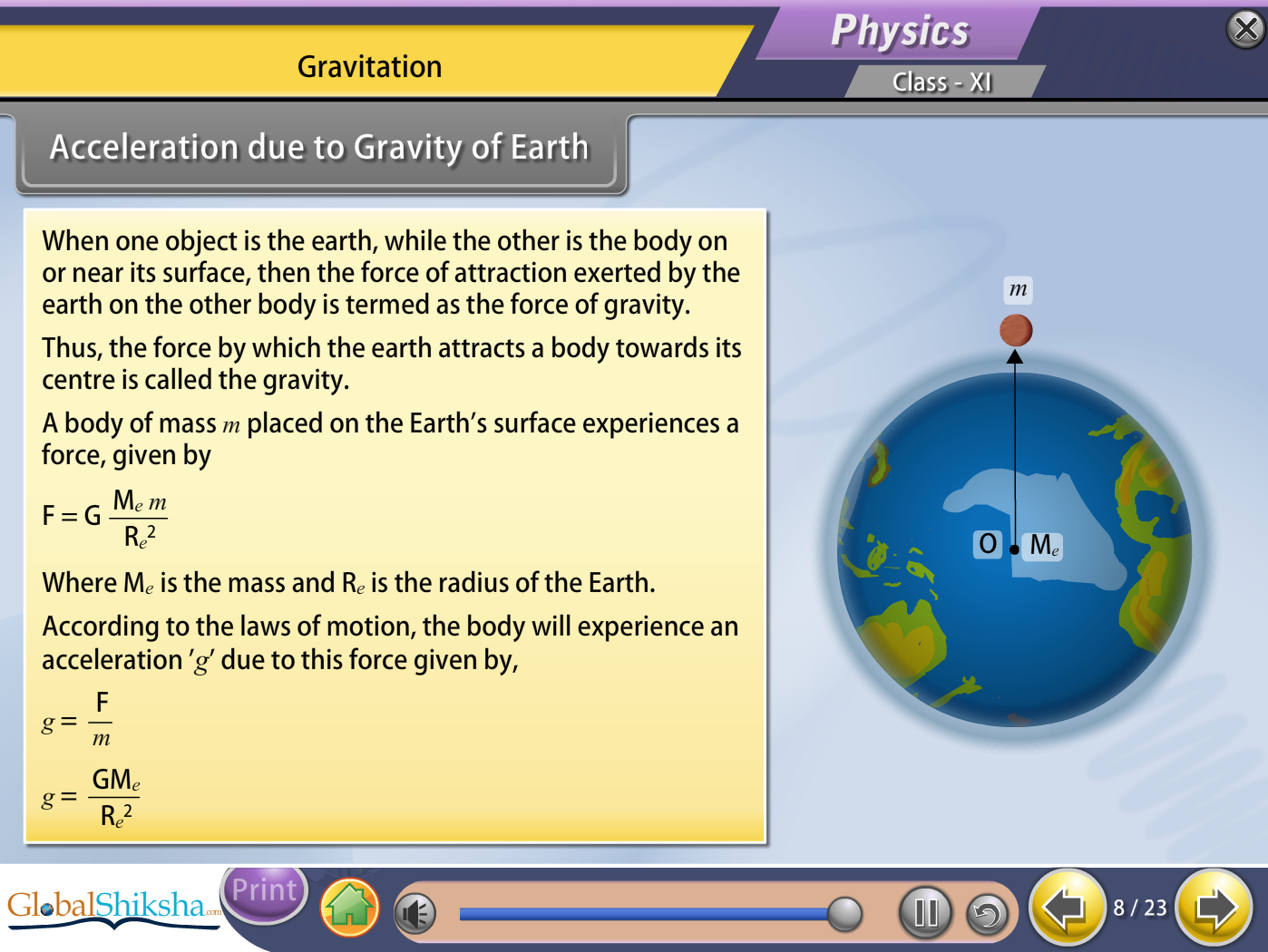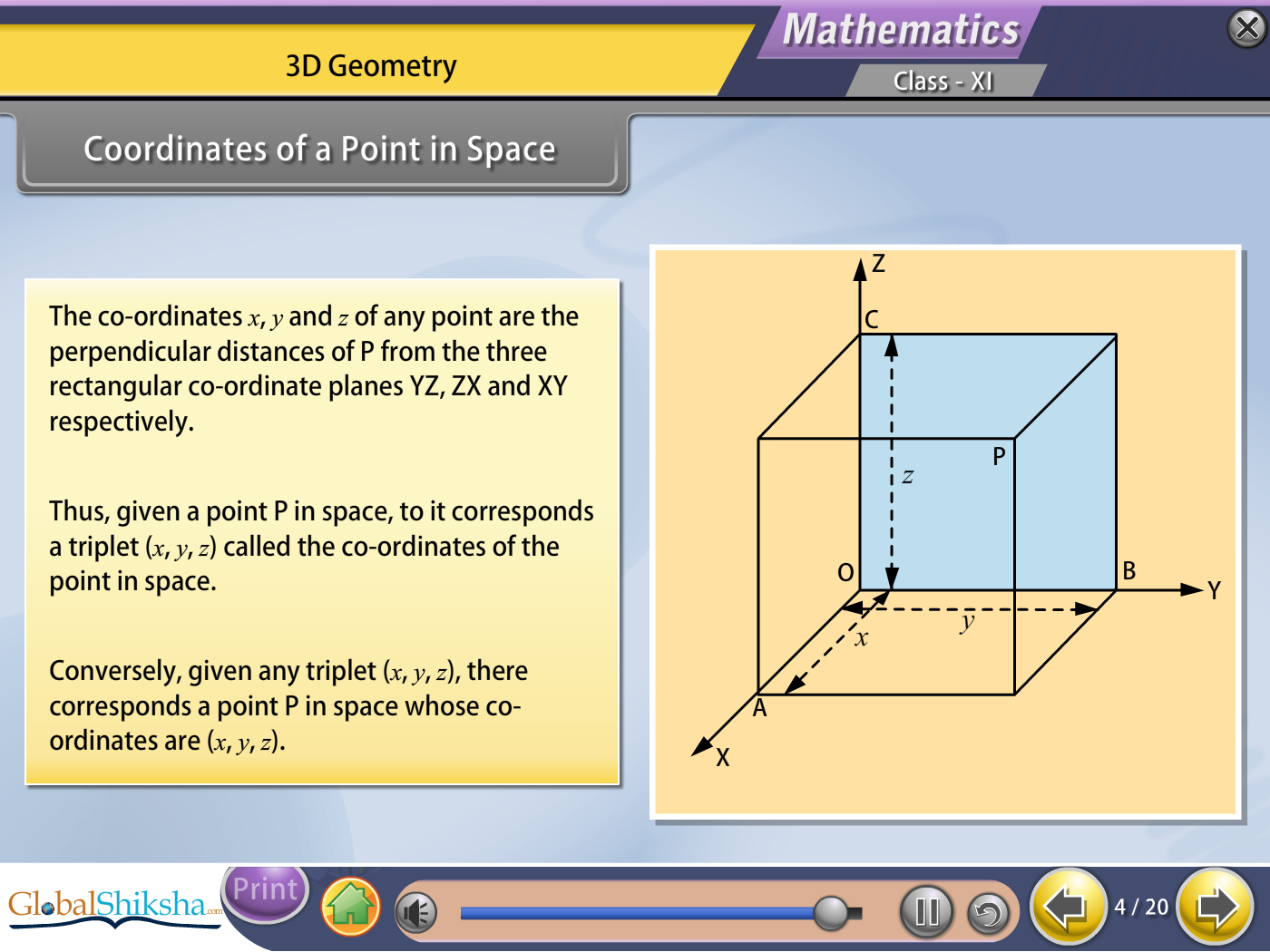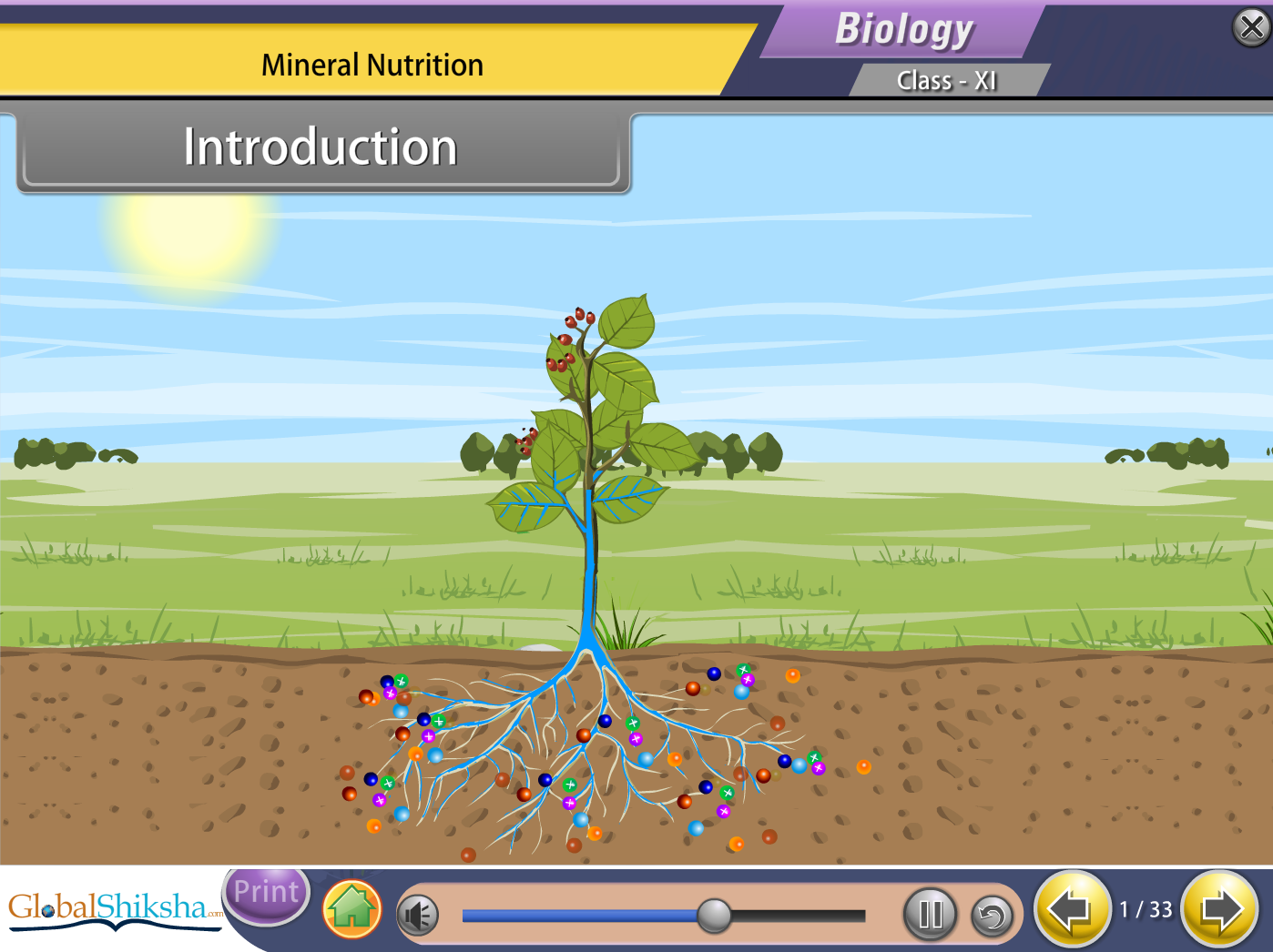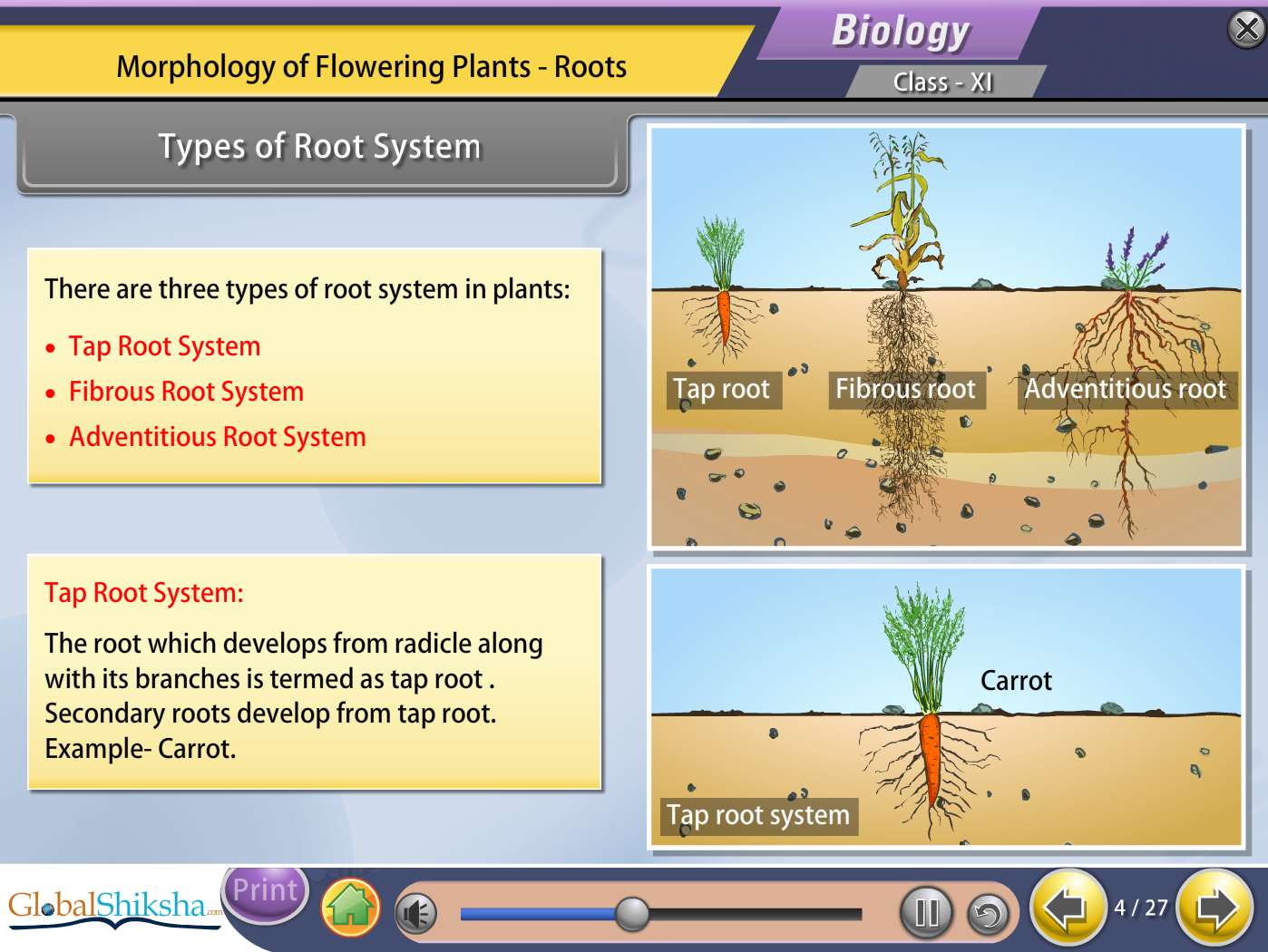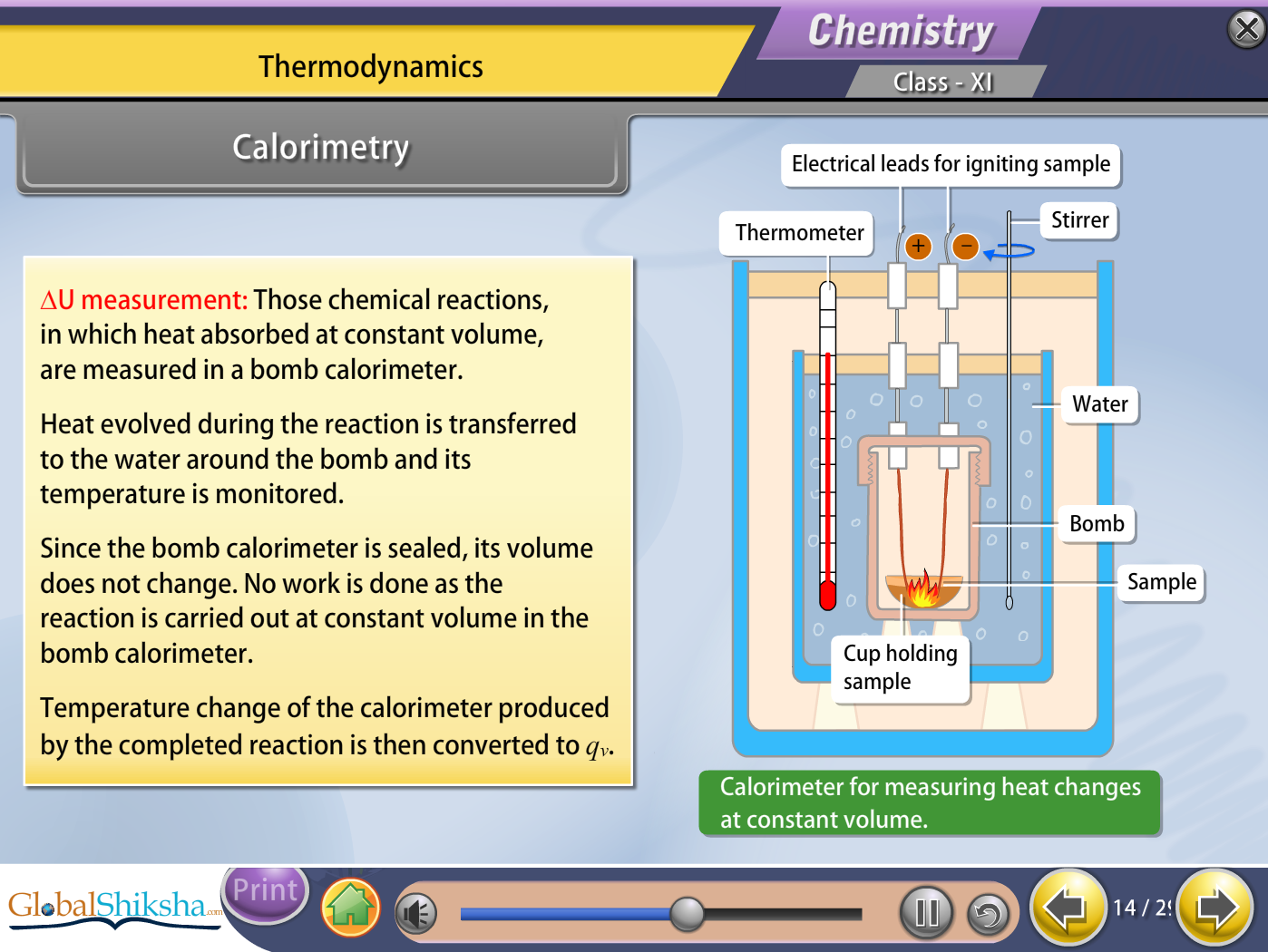 GlobalShiksha offers high quality interactive animated digital content for classes from Kindergarten to 12th for Maharastra board. The self-study content will give students the experience of real time teacher-student interaction. Rich animation, topic-wise activities and assessments, and concepts recap will help students develop sound understanding of the subject. Content has been developed by experienced subject matter experts from the industry.The digital content has inbuilt assessment questions on every concept. Students can practice those questions and their scores will be recorded and visible. 
Class 11 PCMB Syllabus
Physics:
Measurements
Scalars and Vectors
Projectile Motion
Force
Friction in Solids & Liquids
Sound Waves
Thermal Expansion
Refraction of Light
Ray Optics
Electrostatics
Current Electricity
Magnetic Effect of Electric Current
Magnetism
Electromagnetic Waves
Chemistry:
Some basic concepts of chemistry
States of matters
Structure of atom
Periodic table
Redox reactions
Chemical equilibrium
Surface chemistry
Nature of chemical bond
Hydrogen
s- block elements
p- block elements( Group 13 and 14 )
Basic principles and techniques in organic chemistry
Alkanes
Aromatic compounds
Environmental chemistry
Maths:
Measurement of Angles
Trigonometric functions
Trigonometric functions of compound angles
Factorization Formulae
Locus
Straight Line
Circle and conics
Vectors
Linear Inequalities
Determinants
Matrices
Sets, Relation and function
Logarithms
Complex Numbers
Sequence and series
Permutation and Combination
Method of induction and Binomial Theorem
Limits
Differentiation
Integration
Statistics (Measures of Dispersion )
Probability
Biology:
Diversity of organisms
Kingdom Plantae
Biochemistry of Cell
Cell Division
Morphology of flowering plants-I
Morphology of flowering plants-II
Plant water relations and Mineral nutrition
Plant growth and development
Kingdom Animalia
Organization of cell
Study of Animal tissues
Study of Animal type
Human Nutrition
Human Respiration
Human skeleton & locomotion
Frequently Asked Questions
Yes, if your child is in classes KG to XII you should definitely order this kit. This will engage your child with high quality interactive, engaging videos in form of 2D & 3D animations.
Animated Videos consists of rich animations, topic wise assessments, engaging video lessons and recap concepts which will help children to develop a clear understanding of the topic.
The videos are curated to cover ICSE, CBSE and all the state boards.
Not necessarily, our videos are designed for independent learning.
We provide 1000+ animated videos, assessments for each topic, interactive lessons and much more valid for a whole year.
The content can be accessed via Desktop or Laptop.
The validity of the content is for 1 year.
Duration of the course is for the whole year however you can do quick revision within 2-3 days.
We do not have a refund policy but you can always contact our customer support team for any queries or replacement.
We accept all modes of payment including online payment (debit card/credit card/netbanking/UPI), Paytm and Google Pay.
Yes we provide cash-on-delivery option.
The product will be delivered within 3-7 working days.
Yes. We follow all the standard guidelines and instructions to deliver the product safely to you.