Regular price
Rs. 1,399.00
Regular price
Rs. 3,999.00
Sale price
Rs. 1,399.00
Unit price
per
Sale
Sold out
B2G3 - Buy 2 Get 3 Free
B3G5 - Buy 3 Get 2 Free
B5G5 - Buy 5 Get 5 Free
Products are usually delivered in 5-7 days.
View full details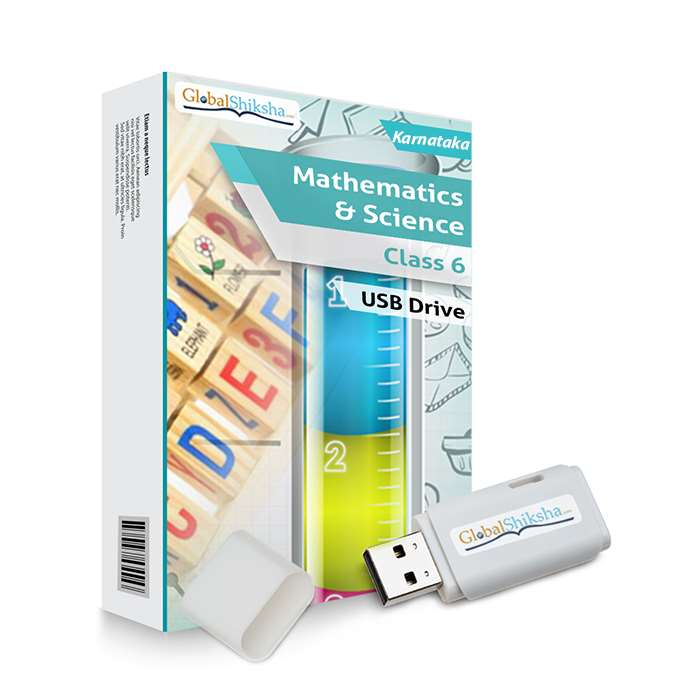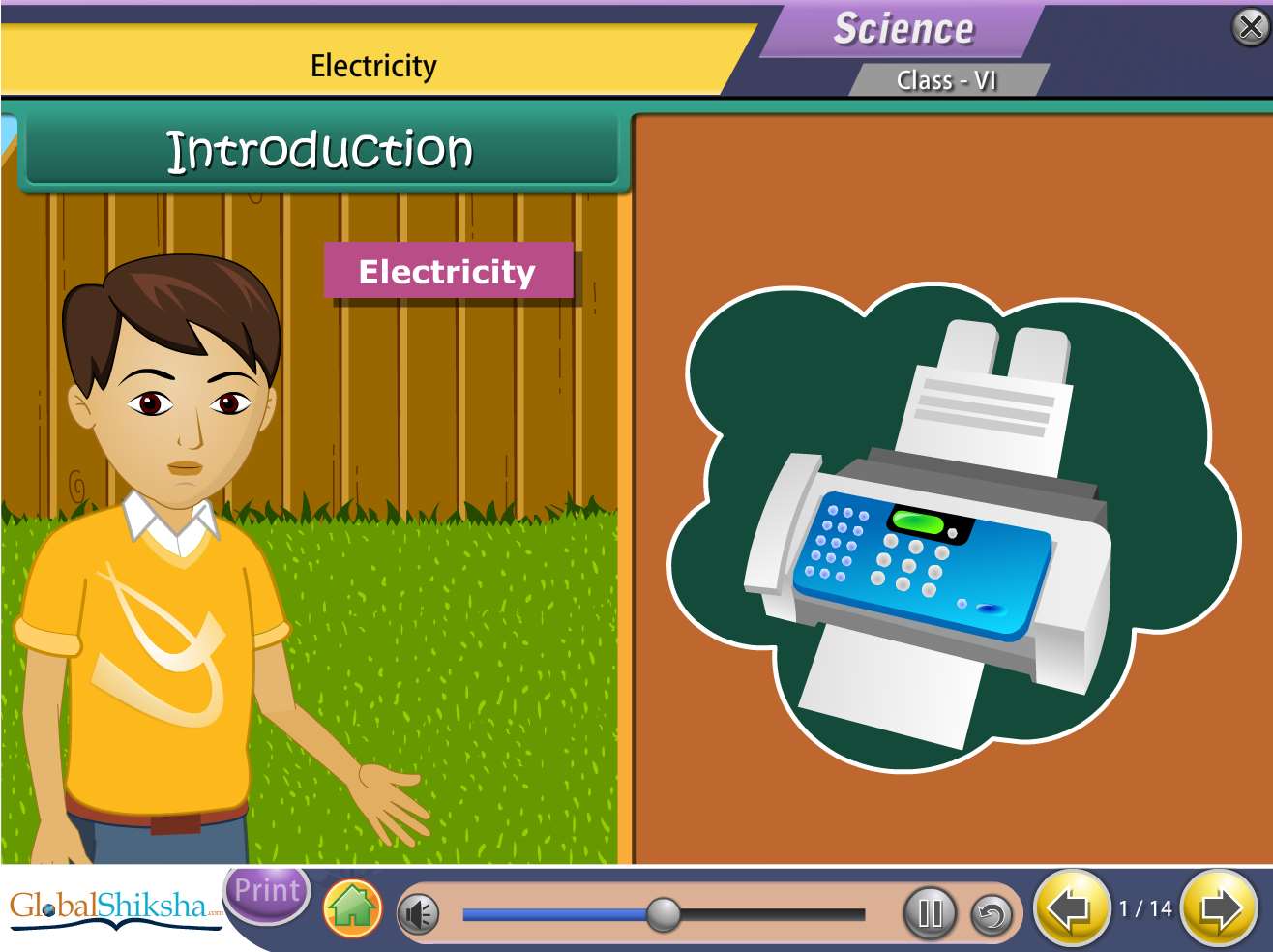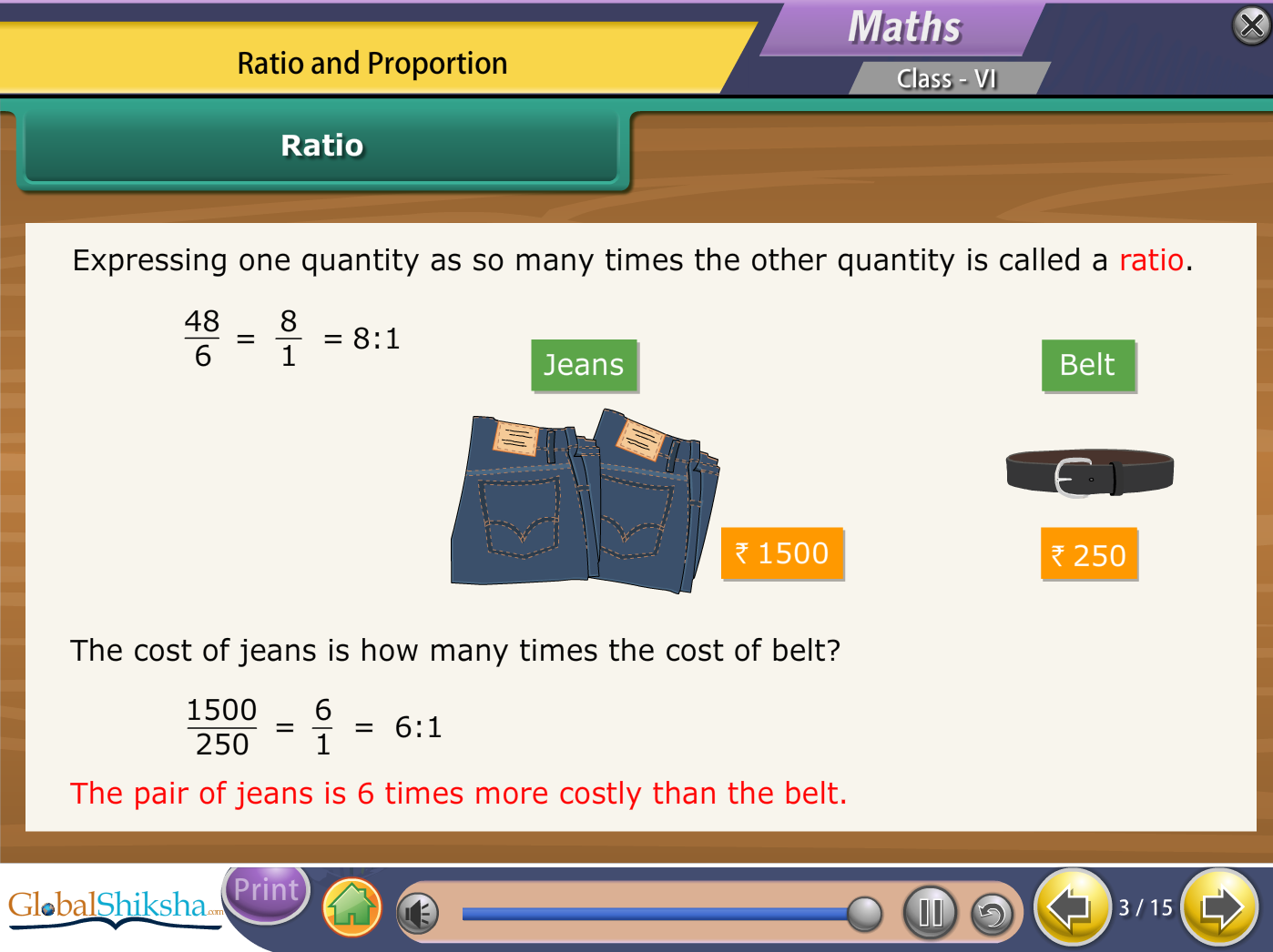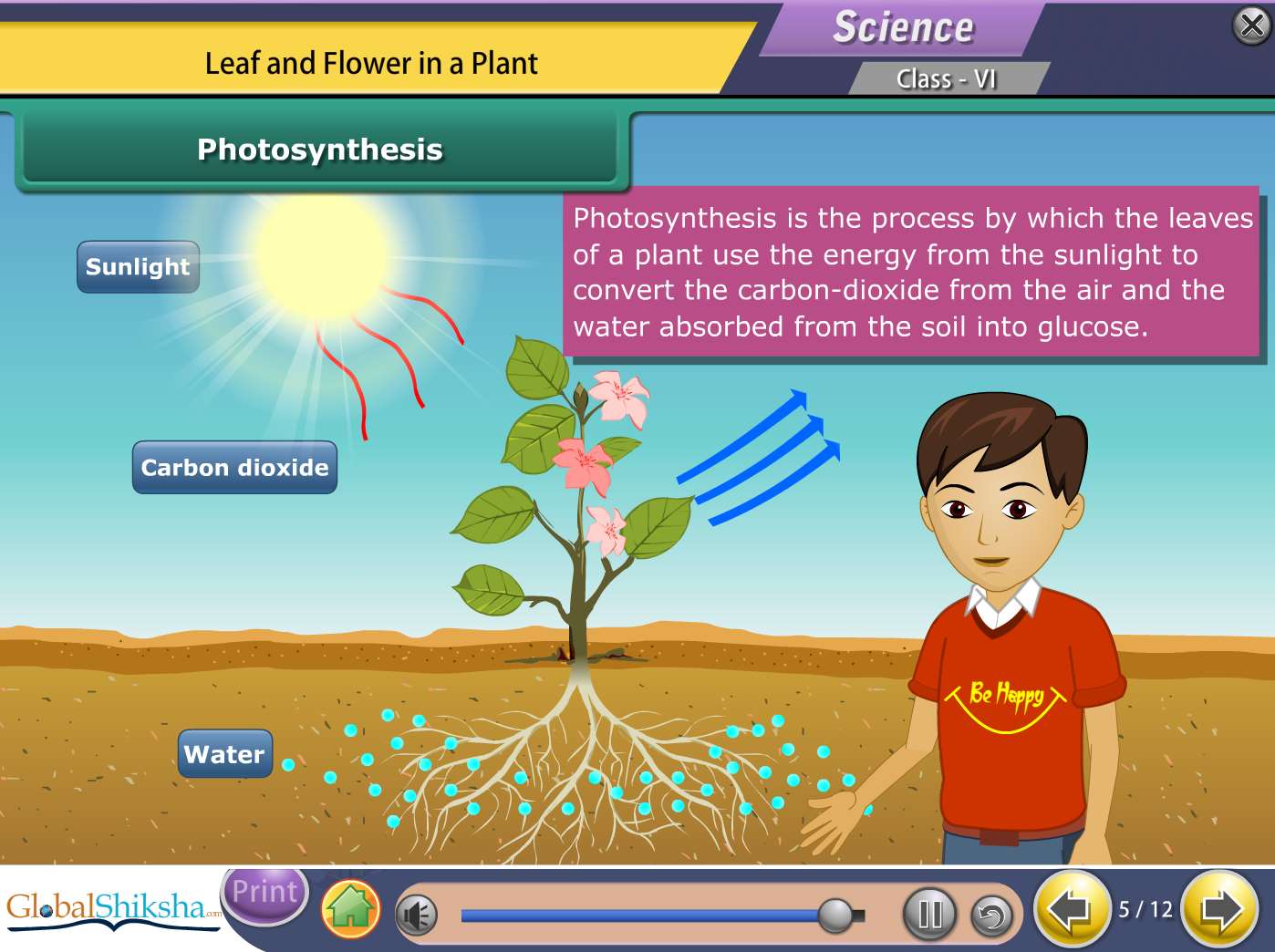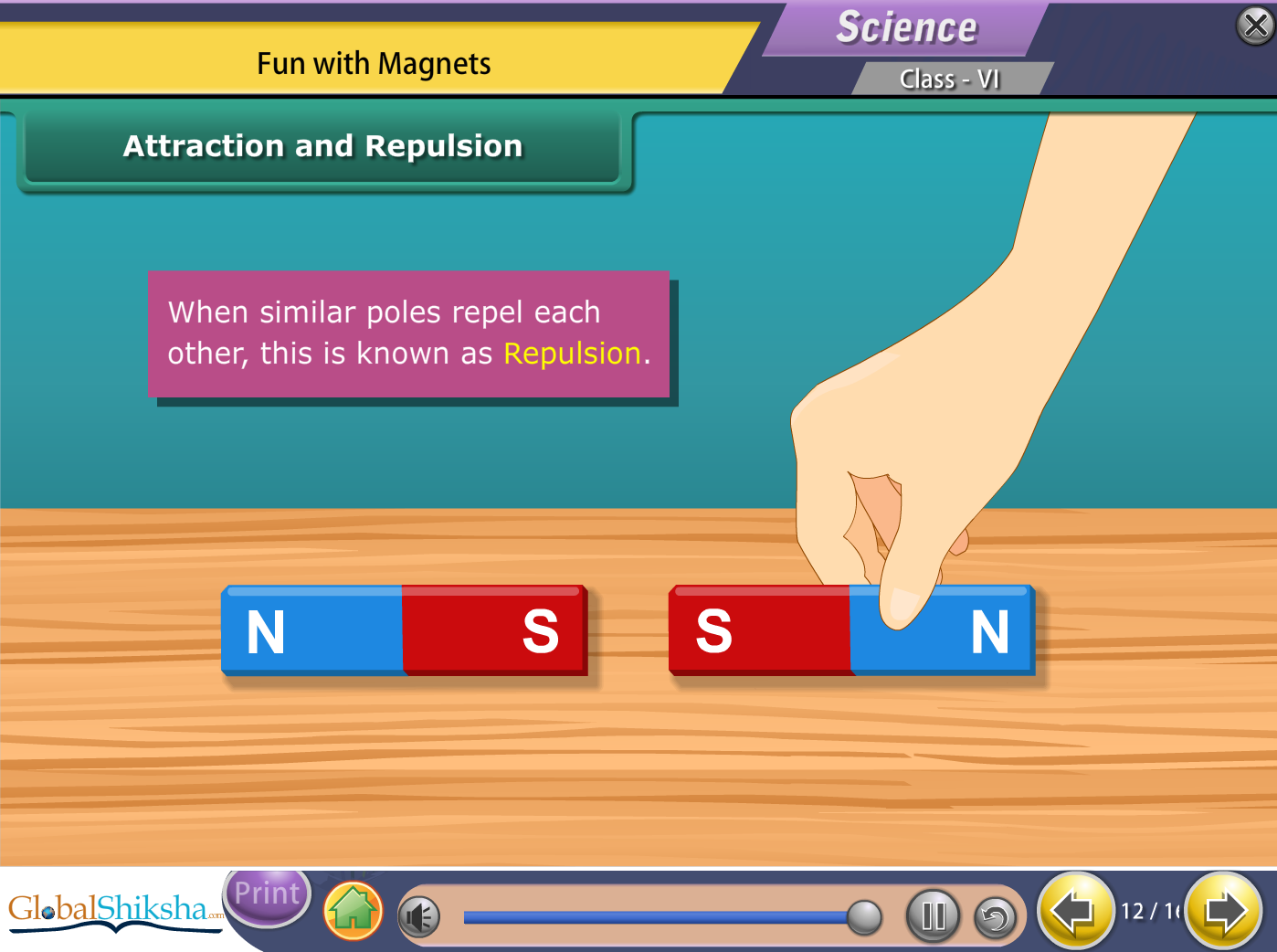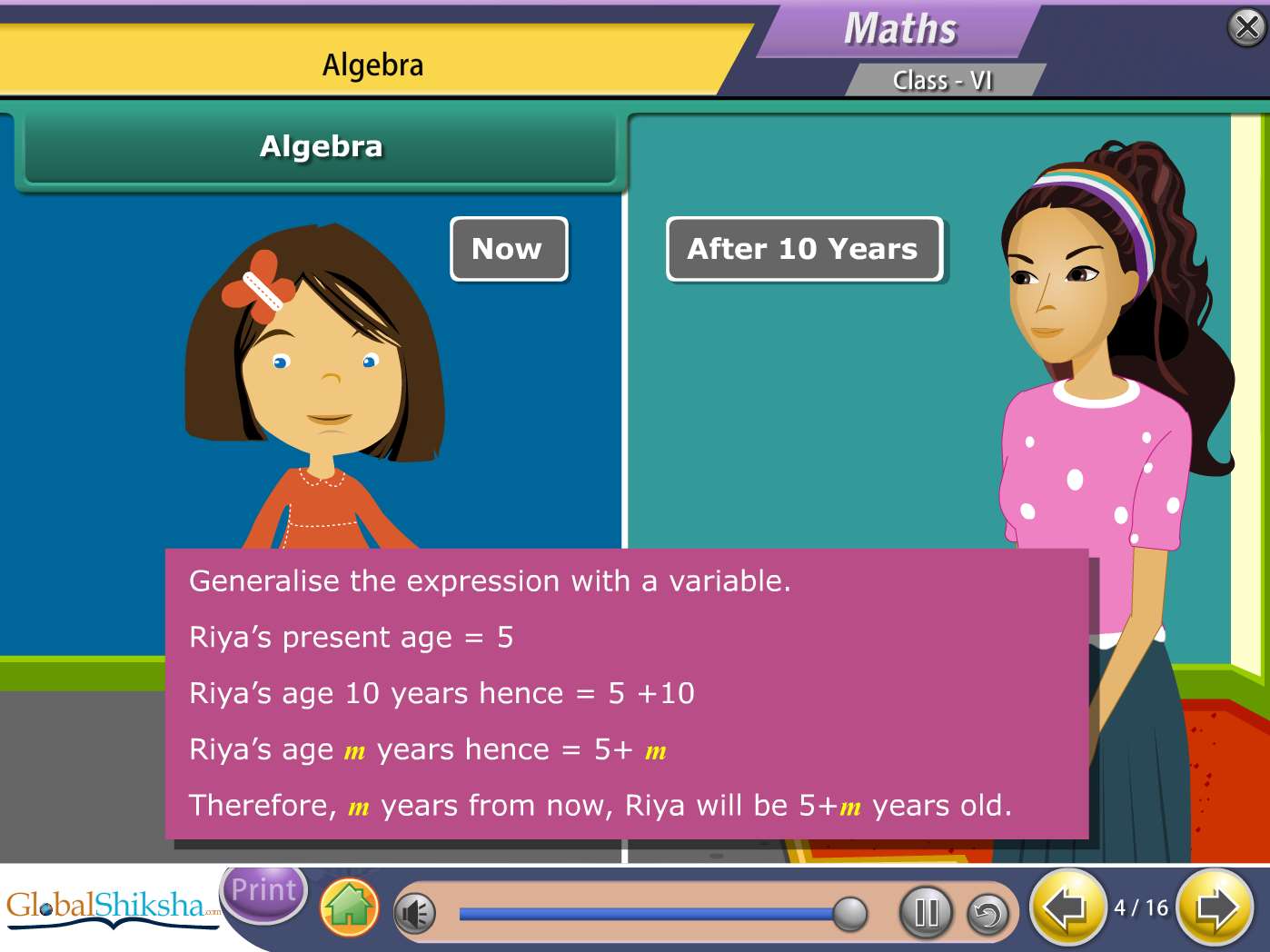 GlobalShiksha offers high quality interactive animated digital content for classes from Kindergarten to 12th for Karnataka board. The self-study content will give students the experience of real time teacher-student interaction. Rich animation, topic-wise activities and assessments, and concepts recap will help students develop sound understanding of the subject. Content has been developed by experienced subject matter experts from the industry.
The digital content has inbuilt assessment questions on every concept. Students can practice those questions and their scores will be recorded and visible. This feature helps in tracking student's performances.
Subscription: 1 Year
Class 6 Maths & Science Syllabus :
| | |
| --- | --- |
| Science Topics : | Maths Topics : |
| Food: Where does it come from? | Knowing Our Numbers |
| Components of Food | Whole Numbers |
| Fibre to Fabric | Playing with numbers |
| Air around us | Factors and Multiples |
| Air and its Pollution | Divisibility Rules |
| Air | Basic geometrical Ideas |
| Living Organisms and their surroundings | Curves and Polygons |
| Characteristics of Living Organisms | Understanding elementary shapes |
| Water | Integers |
| Water- Floods and Draught | Fractions |
| Electricity | Addition and Subtraction of Fractions |
| Electric Circuits | Applications of Decimals |
| Garbage In Garbage Out | Understanding Decimals |
| Light- shadows and reflection | Data Handling |
| Motion and measurement of distance | Area |
| Fun with magnets | Perimeter |
| Sorting Materials into Groups | Algebra |
| Properties of Matter | Mesuration |
| Separation of Substances-1 | Decimals |
| Separation of Substances-2 | Ratio & Proportion |
| Changes around us | Symmetry |
| Getting to Know Plants | Practical geometry |
| Leaf and Flower in a Plant | |
| Body Movements | |
Frequently Asked Questions
Yes, if your child is in classes KG to XII you should definitely order this kit. This will engage your child with high quality interactive, engaging videos in form of 2D & 3D animations.
Animated Videos consists of rich animations, topic wise assessments, engaging video lessons and recap concepts which will help children to develop a clear understanding of the topic.
The videos are curated to cover ICSE, CBSE and all the state boards.
Not necessarily, our videos are designed for independent learning.
We provide 1000+ animated videos, assessments for each topic, interactive lessons and much more valid for a whole year.
The content can be accessed via Desktop or Laptop.
The validity of the content is for 1 year.
Duration of the course is for the whole year however you can do quick revision within 2-3 days.
We do not have a refund policy but you can always contact our customer support team for any queries or replacement.
We accept all modes of payment including online payment (debit card/credit card/netbanking/UPI), Paytm and Google Pay.
Yes we provide cash-on-delivery option.
The product will be delivered within 3-7 working days.
Yes. We follow all the standard guidelines and instructions to deliver the product safely to you.